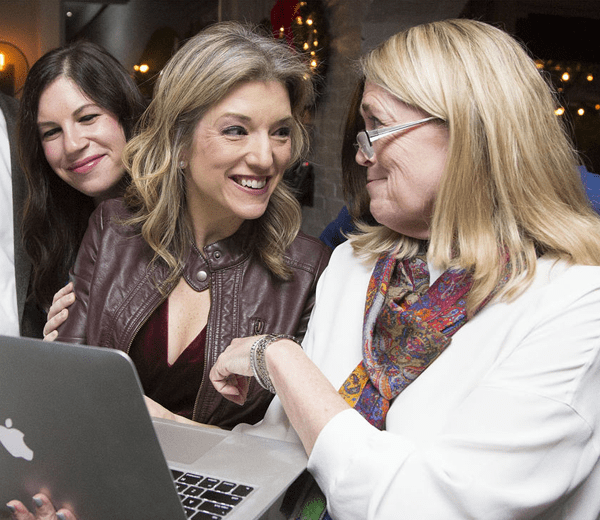 Southern Majority launched amid 2017's progressive resurgence, but the team has worked decades for to produce a string of tough electoral and policy wins in unlikely places.
Candidates
Dubbed "the voice of Georgia's grassroots" by Campaigns and Elections Magazine, Amy Morton is deeply embedded in progressive organizing and politics. Together, the Southern Majority team has run every part of a campaign and understands what works and what doesn't.
Our goal is simple: transform the South by electing more progressive leaders where others claim it can't be done.
Organizations
Our team has extensive experience assisting nonprofits, foundations, advocacy groups and membership organizations. At the intersection of politics and public policy, we work with our clients to develop strategic plans and communication strategies to achieve their goals.
From affordable housing to workforce development, the Southern Majority team can help your organization develop messaging, define your audience and deliver effective, persuasive communication.
Our Team
The Southern Majority team includes talented writers, designers, data and communications experts to bring the cutting-edge strategy, decades of experience required to make the winning difference for your campaign, cause or organization.