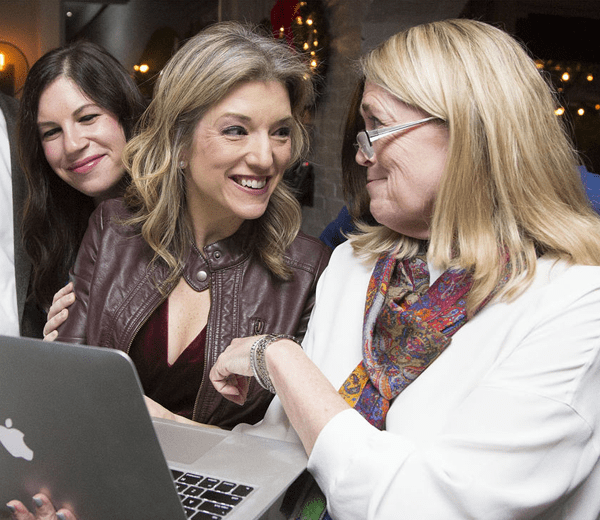 From Red to Blue
When Donald Trump was elected President, like many women, Atlanta Attorney Jen Jordan decided it was time to step off the sidelines and run for office. She set her sights on Georgia's most competitive state Senate seat. Winning this seat would not only mean flipping a seat from red to blue — it would end the GOP supermajority in the Georgia state Senate.
Anticipating a 2018 race, Jordan filed to run and began to raise money in the summer of 2017. Then, the unexpected happened. The incumbent resigned to run for Governor, and a special election was called for November 7, 2018. Eight candidates, including five Republicans and a conservative Democrat who had run for the same seat in 2016, ran in the Special Election.
Southern Majority partnered with Sen. Jordan from Day 1, embedded in the campaign and provided strategic guidance and state-of-the-art communications support including message development, social media management, opposition research, digital advertising, live phones and more. A first-time candidate, Jordan defied the odds, finishing first in the November 7 Special Election and going on to win the December 5 runoff with 64% of the vote and is now one of only 13 women in the Georgia state Senate.